Urbano Communities
Urbano UWACTE
Since we began in 2011, Urbano has had a proud track record of championing opportunities for women, especially in historically makle dominated industries and sectors, such as construction and engineering.
Around 50% of an Urbano Build event audience are female, many running their own companies or with senior positions at larger companies. Our speakers have also included many leading and inspiring women, including Sadie Morgan, Jane Duncan, Jackie Sadek, Katie Wood and Anne Kemp.
To develop deeper connections between women in SMEs and larger 'corporates', we are adding a new community to Urbano for 2018: UWACTE (Urbano Women In Architecture, Construction, Technology & Engineering) where women in Urbano member firms can develop and enhance their connections across our network.
We will also seek to invite more female speakers from across the 'Build' sectors and beyond, as well as running UWACTE events.
At Urbano, we see our events primarily as catalysts to quality connections and all our events will remain open to not only women and men, but also companies from any sector and stage of business. UWACTE will help support our own efforts to support diversity across this principle sectors at events and also online.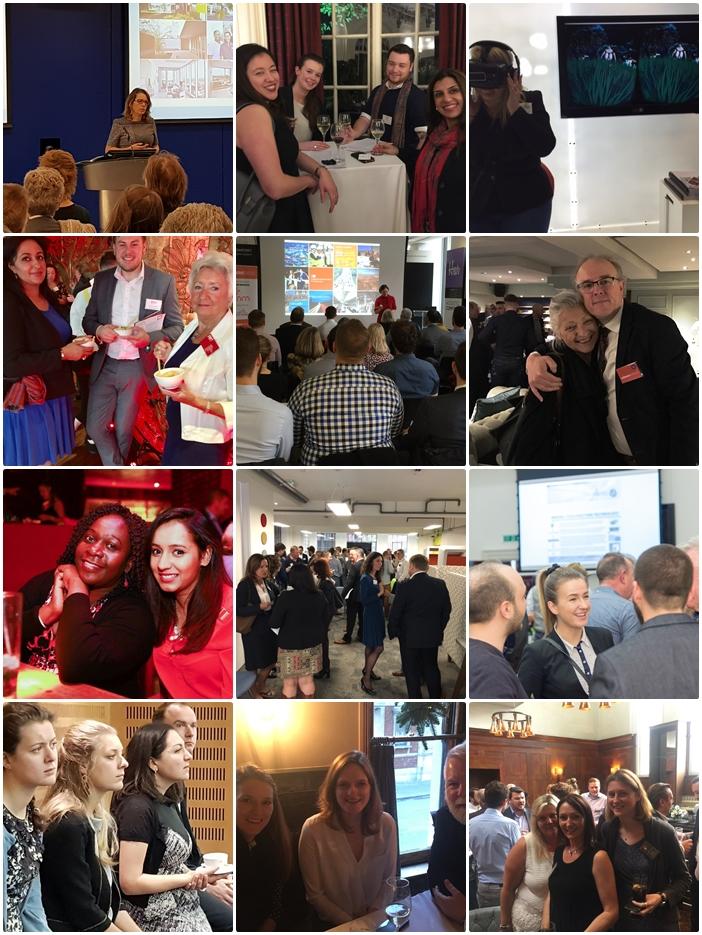 Join community
Next Events