Company Profile
The Architecture Biz

About The Architecture Biz
We run thearchitecturebiz.biz which is a blog about commercial and residential architecture, office design and hospitality design, as well as business tips and advice for architects and designers.
We are always looking for new contributors to the blog so please get in touch if you would like to join the community!
We also offer professional photography in architecture and interiors.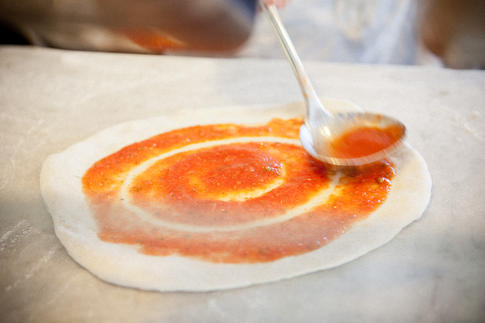 Representatives