Company Profile
MWB Business Exchange - Victoria

About MWB Business Exchange - Victoria
Our Victoria offices are prominently positioned at the junction of Greycoat Place and Artillery Row, within three minutes walk of St. James' Park, and five minutes from Victoria Station.
The area is popular with many multinational corporations, and benefits from a range of superb cafés, restaurants and bars. We are 5 minutes from Scotland Yard and a short distance from the Houses of Parliament.
Our building is traditional, but the latest IT and telecoms - and a concierge service - ensure modern appeal.
We have 21 meeting rooms available, able to host meetings, conferences, training workshops and events from 6 - 120 attendees.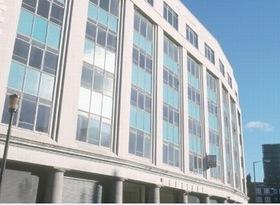 Representatives
Cluster Sales Man...