Company Profile
Grosvenor Workspace Solutions Ltd
» Property

Networking community for those architecture, BIM, construction, design, engineering, property, & related sectors
About Grosvenor Workspace Solutions Ltd
Grosvenor Workspace Solutions - specialists in Office Design & Build.

We have over 20 years experience and always finish on-time and on-budget. We have In-House Project Management; Interior Design; Space Planning & Contracts Management with long-established relationships with key sub-contractors as well as hundreds of accounts with bespoke specialist trades and services.
So, whether you're a team of 5 or 100, needing to refurbish 500 or 10,000++ sq ft, we are here to help and offer extremely competitive pricing structures.
We provide a "FAST-TRACK" service and offer fixed-price contracts. We are a professional and friendly team passionate about creating beautiful environments with high quality service at a competitive price. Fianally, we also offer Leasing facilities to spread the cost of your Fit-Out over 1-5yrs.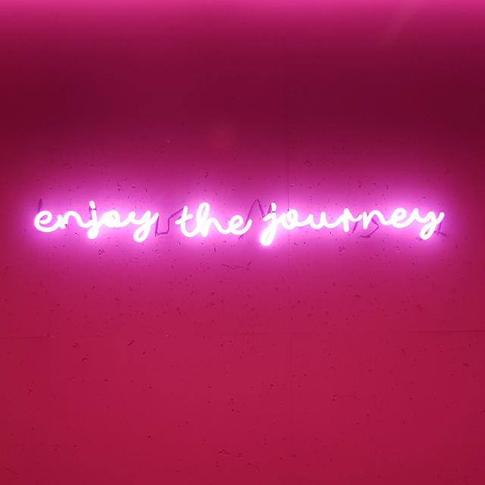 Representatives
Managing Director