Company Profile
Lacey + Saltykov Architects Ltd
» Design

Networking community for those in architecture, construction, design, engineering, property, proptech, etc
About Lacey + Saltykov Architects Ltd
Lacey + Saltykov Architects are an ambitious practice established in London in 2011.
The founders have extensive experience of working in the construction industry and an established track record of delivering projects of the highest quality. As senior members of the design teams at Richard Rogers Partnership (where they met) they were involved in two projects that received the RIBA Stirling Prize - the most prestigious architecture award in the United Kingdom.
The practice's approach to design and delivery of every project is unique.
At the very outset each element of the project is understood and categorised. Through rigorous analysis each element then gets ordered on the hierarchical basis. The intricate pattern of interconnections and dependencies between all of the aspects of the design is established. Then the practice's unique design vision is brought in as an overriding framework that allows every element to co-exist and evolve effectively.
On every project we deliver to our clients:
Consistent Quality

More Area

More Value

More Choice

Honest Expression

Inherent Flexibility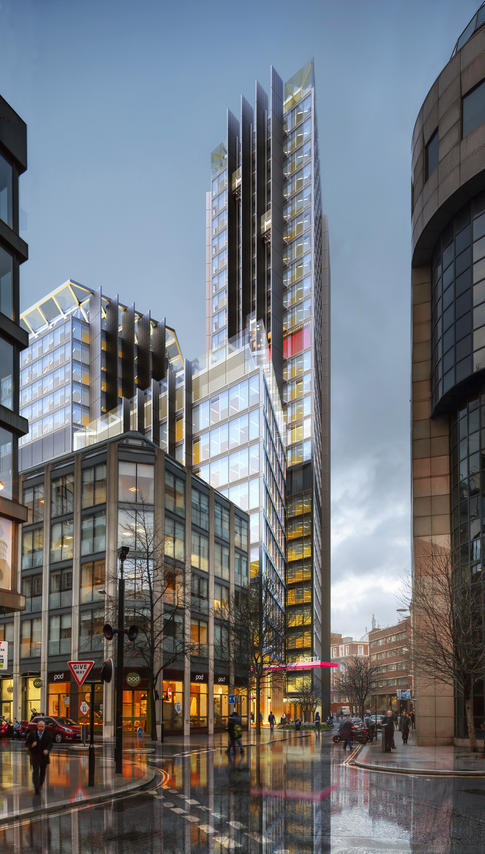 Representatives
Founding Director

Founding Director