Company Profile
Open Creative Communications

A networking community for those in branding, marketing, communications, digital, TV, film, and related media and creative sectors.
About Open Creative Communications
Open Creative is a boutique communications agency specialising in web, mobile, audio and video production for clients in the scientific, healthcare, publishing, and educational sectors.
Based in Angel, our creative and technical team provides in-house strategy, design, development, animation, and digital marketing. Working with our production and post-production facility (onlinepp.co.uk), we're also able to offer high quality yet competitively priced video and audio development.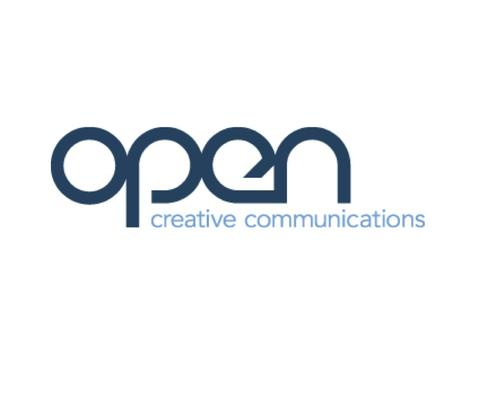 Representatives
Account Manager

Account Executive