Company Profile
Glamocell UK
Networking community for those architecture, BIM, construction, design, engineering, property, & related sectors

For those who work across the tech sectors, from digital and apps to hardware and software solutions

Shaping the future of work & the workplace - from leadership, recruitment and HRTech to employment, diversity and wellbeing
About Glamocell UK
Glamocell UK supplies high power LED lighting to the commercial and industrial sectors. We provide an outstanding range of safe and robust LED products using the finest components and latest technology.
Glamocell was founded in Finland in 2005 and established in the UK in 2010. We are helping companies reduce their energy bill by up to 90% and with energy prices set to rise annually for the foreseeable future, this is an immediate and effective way to make huge savings and at the same time reduce carbon output.
Most Glamocell products will expect a service life of 50,000 hours, come with a three year warranty and have undergone extensive testing and certification. With lights on 12+ hours a day the investment payback can be achieved within a year or less.
Our high performance 5W GU10/MR16 spotlight provides an almost perfect colour rendering when compared to a traditional 50W halogen and produces 520-600 lumens, clearly out-performing major competitors.
The initial financial outlay can be a stumbling block and in this instance Glamocell is able to assist through providing a choice of cost-effective leasing schemes.
For enquiries about our products, please contact Ruth Temple, Marketing Director of Glamocell UK, through her Urbano profile, or for more information about Glamocell please visit our website: www.glamocelluk.com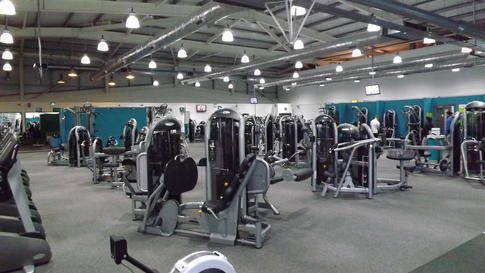 Representatives
Marketing Director