Company Profile
HemingwayDesign
» Design
» Speakers

Urbano Build networking breakfast

Thursday Jan 24th 2013

Read more

>
A networking community for those in branding, marketing, communications, digital, TV, film, and related media and creative sectors.
About HemingwayDesign
From their origins on Camden and Kensington Market in the 80s, Wayne alongside his wife Gerardine built Red or Dead into a global fashion label, which was sold in a multi million cash sale.
In 1999, HemingwayDesign was created. Since then, Wayne and his design team have been at the forefront of sustainable homes and community design, from master planning, architecture, landscaping and marketing.
Hemingway Design have worked with various borough councils, Development Aencies, English Partnerships and brands such as Coca Cola, John Lewis Partnership, B&Q, Sainsbury's,Sky TV, Sony, The Royal Mail, Cafe Direct, Hush Puppies, G Plan and The Caravan Club.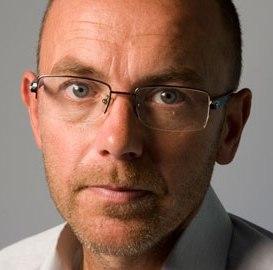 Representatives