Company Profile
Wedlake Bell LLP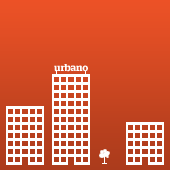 About Wedlake Bell LLP
Wedlake Bell is a contemporary London law firm, rooted in tradition with a lasting legacy of client service. Founded in 1780, we recognise the long-standing relationships we have with our clients and how they have helped shape our past and provide a platform for our future.
With 70 partners supported by over 170 lawyers and support staff, we operate on a four practice group model: private client, business services, real estate and dispute resolution.
Our driving force is to empower our clients by providing quality legal advice, insight and intelligence that enables them to achieve their goals whether personal or business. We are large enough to advise on the most complex matters, but small enough to ensure that our people and our work remain exceptional and dynamic.
Representatives