Company Profile
Elliott Wood

About Elliott Wood
Elliott Wood Partnership Ltd is an award-winning design-led civil and structural engineering consultancy with 20 years of experience and a wide ranging portfolio of projects of differing sizes and sectors.
With over 85 members of staff operating from three offices based in Wimbledon, Central London and Nottingham, we thrive on providing innovative cost effective solutions whatever the challenge.
Flip it!
At Elliott Wood we are not just technical excellence we think in a different way. We approach all our projects with 'Flip It' mentality - we see what our clients see, then we flip it, we explore, and we show them what we see. We reveal the hidden opportunities, we materialise the greater asset and always strive to positively impact society.
Our extraordinarily diverse portfolio is the result of over two decades of partnership and innovation, and a continuing curiosity in how to engineer better. The work ranges from road bridges to burning men, from pre-medieval chateaux to award-winning structures. Our clients and collaborators are similarly diverse: developers, academics and artists; community groups and great estates. >Feature Projects
Elliott Wood have been using Revit Structure since 2007 and have been using it on all new projects since 2010. This software allows us to maximise the structural efficiency and cost effectiveness of our designs. We are aware that to realise the full potential of BIM, the industry needs to work together. Elliott Wood are therefore actively partnering with others in the design team to bring the full benefits of BIM collaboration to projects.
We have always been passionate about addressing the environmental impact of construction. Having designed our own Wimbledon office to maximise natural ventilation and minimise energy usage, we are deeply committed to limiting our environmental impact and carbon footprint throughout our operations as recognised by our ISO 14001 Accreditation.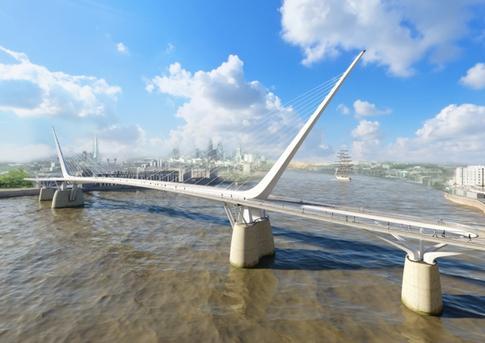 Representatives
Associate

Senior Engineer

Engineer

Director

Associate Director

Engineer