Company Profile
London Film Museum

London networking event - evening networking event at the London Film Museum

Wednesday Aug 21st 2013

Read more

>
A networking community for those TV, film, animation, advertising, publishing and other media.
About London Film Museum
Located on the first floor of County Hall right next to the London Eye, the museum houses the main collection and displays material from Batman to Star Wars.
The London Film Museum offers unique spaces, entertainment and catering for any kind of private or corporate event.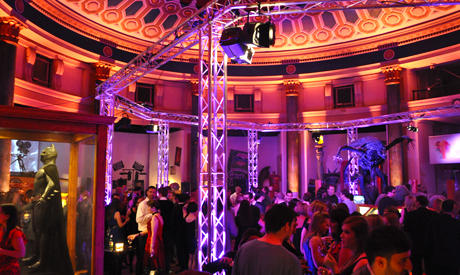 Representatives
Sales Manager