Company Profile
MWB Business Exchange - Bank

About MWB Business Exchange - Bank
MWB Business Exchange at St Clements House in ST Clements Lane in the heart of the City of London takes its name from the church in the famous nursery rhyme 'Oranges and Lemons'.
St Clements House offers serviced offices with exceptional staff and flexible meeting roo,ms, able to accomodate board meetings of 12 to conferences and events up to 40.
Newly refurbished with stunning contemporary decor, it has great transport links and a fascinating choice of local attractions ranging from the first London coffee shop to Monument (where the Great Fire of London started).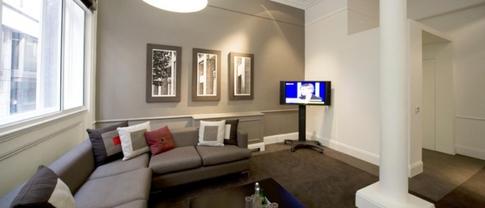 Representatives
Centre Manager