Company Profile
Radiance Property Services Limited
» Cleaning

About Radiance Property Services Limited
At Radiance Property Services Limited, our cleaning and property maintenance services are tailored to meet each client's individual needs. From office cleaning to security services to air-conditioning installation and repairs - we provide our comprehensive services to a range of clients all over London.
We offer a full range of office cleaning services, from daily cleans to spring cleans, to windows and carpet cleaning and deep-cleaning of your office IT equipment. We can set up and implement recycling systems in your office and also provide on-site confidential shredding services.
Radiance is SafeContractor accredited so we always use the safest working practices, thereby protecting and caring for our employees, our clients and their staff.
At Radiance, we pride ourselves on being professional and especially responsive to our clients. We personally monitor each contract that we service and encourage our clients to call or email us directly with any issues. We find that communication is the key to good relationships!
"We use Radiance in each of our offices for daily cleaning, regular carpet deep-cleans, window cleaning and servicing our air-conditioning units. Their team also implemented our new recycling regime across our offices and are always keen to assist us whenever they can - even when we need to dispose of large items. We really rate their customer service and professionalism - we wouldn't be without them!"
Mercia Fernandes, Facilities Manager Angela Mortimer PLC
Radiance is pleased to offer Urbano members 15% off any of our cleaning services. Contact us through our Urbano profile for details.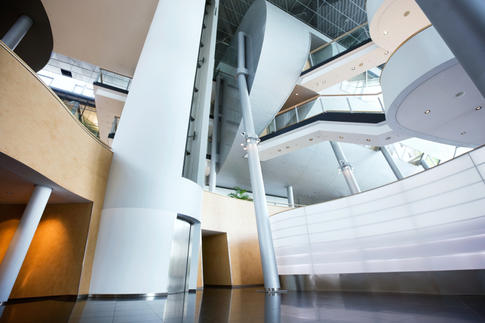 Representatives
Director

Director