Company Profile
The Cavendish London
» Hotels

London networking event - London networking lunch at The Cavendish London

Wednesday Feb 12th 2014

Read more

>
Bringing together those in hospitality, tourism, leisure, bars and restaurants, food and drink
Christmas Promotion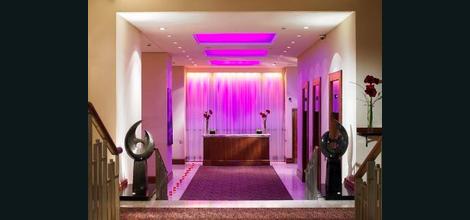 New Year's Eve Dining Menu
Celebrate the New Year in style with a spectacular dinner in Petrichor treats from £69.00 per person to welcome you into 2015!
Tasting and vegetarian menus available.
Our Petrichor restaurant will be open between between 18h30 - 21h30
For more information or to make a reservation please contact Petrichor on 0207 930 2111 or
About The Cavendish London
Perfectly situated on prestigious Jermyn Street, in the heart of Mayfair parallel to Piccadilly in Central London, The Cavendish London, a 4 Star Deluxe hotel is a welcome calm in the heart of London.

Whether staying for business or pleasure the hotel's 230 contemporary bedrooms provide guests with a warm, tranquil environment to escape to.

The Cavendish London stands on the very site of the original Cavendish hotel, whose most famous owner was the redoubtable Rosa Lewis, better known as the "The Duchess of Duke Street". The present building was opened as hotel in 1966, when it was considered one of the most modern hotels of its kind at the time. It is therefore fitting that the hotel continues this tradition of a contemporary and stylish hotel that sits comfortably with its history.

The Cavendish Hotel London was acquired by The Ascott Limited in 2012 and was named as one of the top 100 best small companies to work for in 2013 by The Times.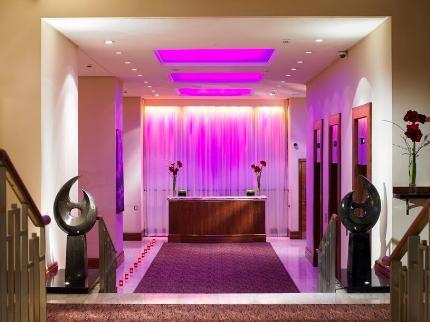 Representatives