Company Profile
Nucco Brain

About Nucco Brain
Nucco Brain uses emerging technologies, polished design & powerful narratives to bring brand stories to life.
We are an award-winning digital storytelling studio based in London, originally founded in 2013 by two animation graduates with a passion for telling great stories using original animation techniques.

Since then, the company has grown to a team of 25 full time employees, delivering around 60 international projects per year and extending its initial animation & design offering to include high-quality cross-media content for agencies & brands, motion graphics, visual development and VR / AR production.

Nucco Brain creates content for businesses across multiple sectors including financial services, professional services, pharma and government & trade for companies such as Deloitte, Innovate UK and HSBC. Since 2017, Nucco Brain has joined forces with UNIT9, a renowned innovation production studio, to become their official animation & visual development arm.
We look forward to meeting Urbano Members and other attendees at the Urbano Build networking breakfast with George Clarke tomorrow! Contact us through our Urbano profile: Nucco Brain
** Join Nucco Brain and fellow Urbano Members Jo Geraghty of Culture Consultancy at our 'Communicate your Brand's Digital Transformation' morning event on Thursday January 31st in Farringdon!

Everyone is talking about 'digital transformation', especially in the professional services sector. Your company could be either leading the charge or trying to keep up. Either way, you need to let your clients and the public know what you're doing and how you're doing it.
Hear from leading voices in the industry, discussing their experiences tackling the beast that is 'digital transformation'.
Details and booking: Communicate your Brand's Digital Transformation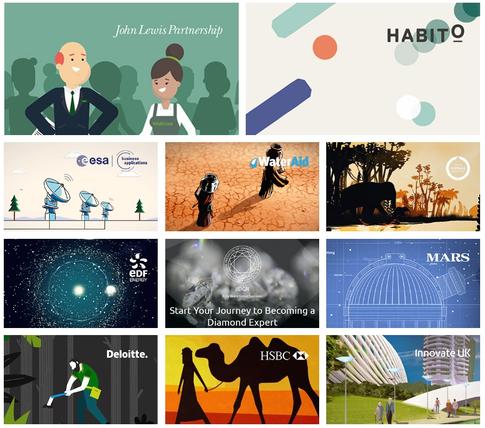 Representatives