Company Profile
Vistra (UK) Limited
» Secretarial and virtual assistance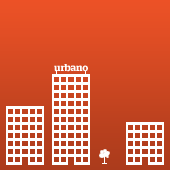 About Vistra (UK) Limited
Vistra's specialist colleagues provide tailored trust, fiduciary, fund and corporate services.
We form strong, trusted connections with our clients, based on a deep understanding of their professional worlds, drawn from our extensive experience of working in those same worlds – across finance, structuring, law, and accounting.
Our approach is always personal. We develop perceptive solutions to the often complex needs of each individual client, from international corporations to high net worth individuals.
We always go further for clients, from forming new connections to navigating new jurisdictions, to maximise what is possible in international business.
Please contact us through our Urbano profile for all your company trust, fiduciary, fund and corporate services needs!
Representatives
Account manager

Associate Director

Regional Director...