Company Profile
Herman Miller
» Design

About Herman Miller
Herman Miller is synonymous with modern, ergonomic and beautifully styled furniture.
Working with designers George Nelson and Charles and Ray Eames, Herman Miller has produced pieces that are classics of industrial design.

Today, in addition to our classic pieces and new designs for the office and home, Herman Miller is a recognised innovator in contemporary interior furnishings, solutions for healthcare, workplace environments and related technologies and services.

At Herman Miller we explore, research and develop insights that lead to innovative products and new ideas, solving problems for people, improving their health, well-being, productivity and enjoyment.
The latest products, services, design and resreach can be be explored and experienced at the Herman Miller Showrooms on The Strand, where concept spaces include a lovely hospitality and networking area, perfect for events.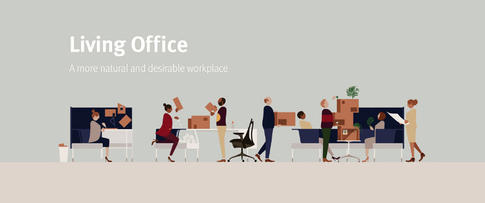 Representatives
Director

Programme Manager

London Regional S...