Company Profile
Prime Focus

London networking event - Urbano networking breakfast event with Nicola Horlick

Thursday Sep 11th 2014

Read more

>

London networking event - Urbano Media Networking Evening Event at Prime Focus Soho

Wednesday Jul 2nd 2014

Read more

>

London networking event - networking lunch at Imli Street Soho

Wednesday May 7th 2014

Read more

>
A networking community for those in branding, marketing, communications, digital, TV, film, and related media and creative sectors.
About Prime Focus
Prime Focus began in Mumbai over 15 years ago as a commercial post-production facility providing top-tier technology solutions to clients, the business quickly outgrew the family garage to become a multi-location, industry-leading, end-to-end digital services provider for Bollywood.
Prime Focus grew and headed west in 2007, acquiring broadcast, film post-production and visual effects companies in London, Los Angeles, Vancouver and New York.
Since 2011, Prime Focus World has united the Visual Effects, 3D Conversion and Animation divisions to create a globally integrated pipeline an international team of over 4,500 professionals.
Our facility in Bucknall Street, Covent Garden, provides 17,000 square-feet of state-of-the-art technical space, and is the home of our VFX, 3D conversion and animation teams in London.
The facility currently offers 240 VFX and 3D conversion seats, and two screening rooms with Dolby 3D enabled 2K Christie projectors, and a Phase 2 development in 2014 will see the addition of further artist capacity and a new 32-seat cinema.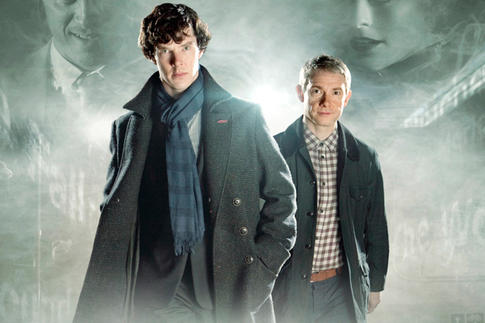 Representatives
Director, WorldVe...