Company Profile
Wise Buddah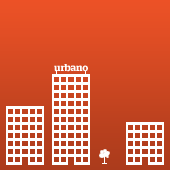 A networking community for those in branding, marketing, communications, digital, TV, film, and related media and creative sectors.
About Wise Buddah
Wise Buddah Group is an independent Content, Talent, Music, and Post Production business for the Audio and Video production world.
Since forming in 1994 we have grown from a radio production company into a business supplying Talent, Commercial Music, Audio post production, and strategically driven TV, Radio and Digital content for broadcasters and brands all over the world.
Representatives
Voice Over Agent

Voice Over Agent