Company Profile
SMACK

A networking community for those in branding, marketing, communications, digital, TV, film, and related media and creative sectors.
About SMACK
SMACK - a Creative Digital Agency
SMACK is based in the hustle and bustle of London's Covent Garden.
We work with brands to plan, design and build their campaigns. Producing show-stopping apps, digital magazines and websites. We also help to promote them via far reaching social media and digital marketing campaigns.
Our straight-talking talented and diverse team offer a robust combination of strategic, creative and technical skills.
What really stands us out is our commitment to finding a better way to do digital. Whether you need it done 'faster', 'smarter' or 'simpler' - talk to us about your need and we'll find a 'better way' to meet your brief and reach your audience.
The way in which we do business and our commitment to delivering to spec and on time is what our reputation is built on.
Services:
Digital Strategy, UX, Brand Planning, Technical Consulting, Animation, Branding, Build, Design, Digital Marketing, Digital Publishing, Editorial Design, Facebook Apps, Illustration, Infographics, Mobile, Web, Print Design, Social Media, Tablet Apps, Touchscreen
Sector Experience:
Automotive, Business to Business, Beauty, Charity, Consumer, Children's, Education, Electronics, Entertainment, Fashion, Food and Drink, Luxury, Publishing, Retail, Travel
Client List includes:
Ted Baker, The Body Shop, BUPA, Turkish Airlines, Aston Martin, easyJet, eBay, Panasonic, First Great Western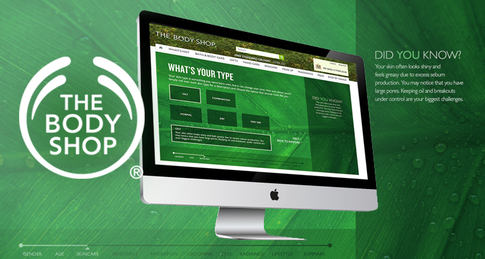 Representatives
Co-Founder and Cr...