Company Profile
Harley-West Marketing & Communications

London networking event - networking evening at Herman Miller Showroom

Thursday Dec 18th 2014

Read more

>

London networking event - Urbano Build networking breakfast with Alexander Jan

Wednesday Nov 5th 2014

Read more

>

London networking event - networking evening at the Whitechapel Gallery

Wednesday Jul 16th 2014

Read more

>
A networking community for those TV, film, animation, advertising, publishing and other media.

Networking community for those architecture, BIM, construction, design, engineering, property, & related sectors
About Harley-West Marketing & Communications
Harley-West is an insightful and creative strategic marketing and communications consultancy, experienced in helping businesses achieve their desired marketing positioning; develop, launch and manage brands, products and services and communicate clearly with messages that drive actions and lead to business change.
Harley-West offers a flexible service delivery model and is able to deliver projects on a remote basis or on-client site as part of our 'virtual marketing team' solution.
We work across the business to business and business to consumer sectors, and clients include a number of the leading retail banks, two international hotel chains, an investment company, a HR services company, industrial / engineering companies and consumer services clients.
CORE SERVICE OFFERINGS:
- Marketing audit and gap analysis
- Market scoping and research
- New product /service development and launch
- Marketing strategy and planning
- Brand development
- Communications strategy
- Messaging frameworks
- Strategic project management and consultancy
- Marketing operations – management, leadership and development
- Change communications strategy
For more information or to set up an exploratory meeting please contact Suzi West on +44 (0)7525 927299 or email: suzi@harley-west.com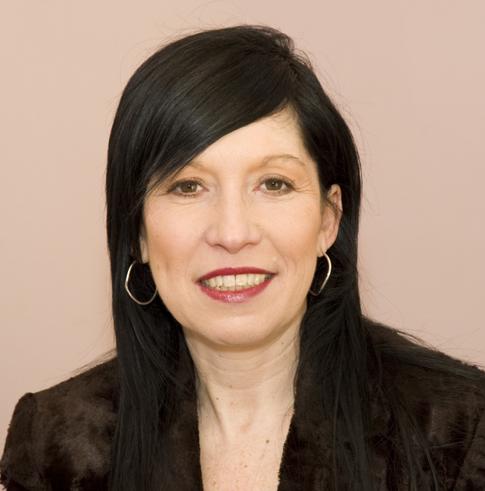 Representatives
Director