Company Profile
Bell Integrated Communications
» Design

A networking community for those in branding, marketing, communications, digital, TV, film, and related media and creative sectors.
About Bell Integrated Communications
We're a boutique, strategic design agency that transforms brands, business, behaviour and lives. Globally and locally, economies, businesses and societies are constantly changing; if you stand still, you're left behind. To create sustainable prosperity and well-being, you need to transform your brand, your business, the way you communicate, the way you behave. It's no longer effective to market to people. Brands must communicate with individuals.Welcome to the age of the conversation.
Key sectors: business, education, property, construction and capital projects, public sector.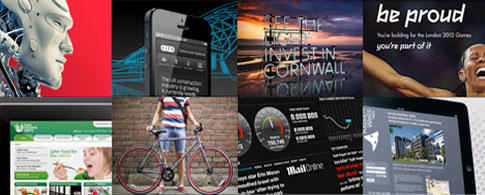 Representatives