Company Profile
Formosa Films

A networking community for those TV, film, animation, advertising, publishing and other media.
About Formosa Films
Formosa Films is a feature film development and production company based in London that makes edgy, contemporary movies for an international audience.
We are currently in development on a number of projects including a romantic comedy set in London, a neo film noir set in Boston, USA, a high octane, conspiracy thriller set in Lithuania, West Africa and London and an exciting, suspense thriller set on a Greek island.
As well as our own predominantly UK productions in the thriller and comedy genres we are now acting as UK partner on international co productions with a variety of producers from Europe, Canada and the US.
Invest in Formosa Films
Our innovative funding strategy, using a variety of tax driven schemes, ensures that we retain maximum control of all our projects and protect our Investor's interests.
Pioneering the now industry-standard EIS (Enterprise Investment Scheme) and the SEIS, together with the UK film tax credit, we protect our investments by keeping the budgets low, fiercely retaining our independence and building sustainable, creative relationships with some of the UK's finest talent.
Contact Neil through his Urbano Profile for more information.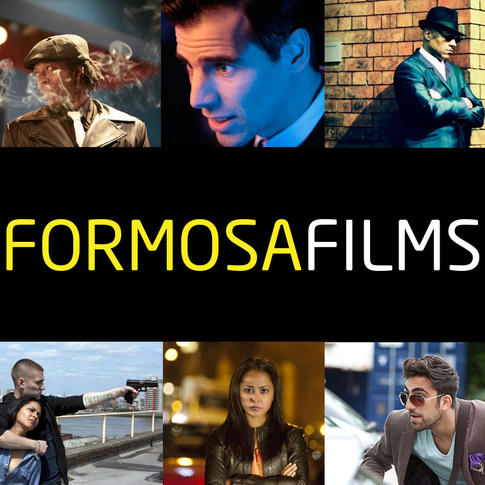 Representatives