Company Profile
Cass Business School
» Speakers

Bringing together those in hospitality, tourism, leisure, bars and restaurants, food and drink
About Cass Business School
A world-class reputation
An integral part of City University London, Sir John Cass Business School is among the global elite of business schools that hold the gold standard of 'triple-crown' accreditation from the Association to Advance Collegiate Schools of Business (AACSB), the Association of MBAs (AMBA) and the European Quality Improvement System (EQUIS). We are consistently ranked amongst the best business schools and programmes in the world which, coupled with an established 40-year reputation for excellence in research and business education, enables us to attract some of the best academics, students and businesses worldwide into our exclusive Cass network.
A global perspective
We are committed to innovation and excellence across our educational programmes, research and services to business. We also apply a global approach to everything we do, from operating a dual campus in Dubai to service the Middle East, to delivering modules and study trips around the world and recruiting students and academics from diverse nationalities and backgrounds. Many of our faculty have taught at schools such as Harvard and Wharton and we have uniquely close and valuable links to the City of London.
Sir John Cass Business School
The Sir John Cass Foundation has supported education in London since Sir John Cass established a school in Aldgate in 1710. He was born in the City of London in 1661 and served as MP for the City. He was knighted in 1713.
In May 2001, the Foundation made a generous donation to the Business School's new building project and continues to provide on-going support to the Business School.
Mission Statement
Our mission is to be the business school of the City of London and its intellectual hub, serving the needs of professionals and companies through management education and by stimulating research and debate on key issues facing international business and finance.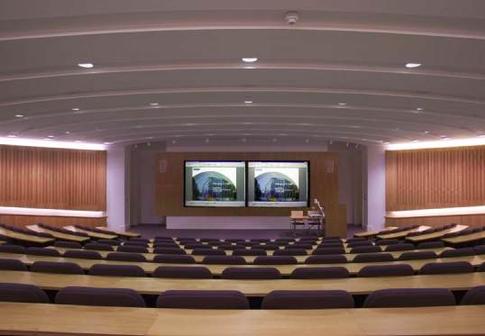 Representatives
Entrepreneur in R...

Professor of Digi...