Company Profile
The Warwick

Bringing together those in hospitality, tourism, leisure, bars and restaurants, food and drink
About The Warwick
The Warwick is a Soho Based bar and kitchen renowned for its friendly yet sophisticated atmosphere, located right in the heart of the Westend.
We are the perfect venue for your next event. Versatile and flexible, and boating 2 different rooms, The Warwick can accommodate any occasion from a breakfast meeting, to a business lunch through to the ultimate late night party experience. The team at The Warwick is experienced at organizing a wide range of events and delivering them tothe highest standard. With in-house coordinators, experienced chefs and a host of entertainers at our fingertips, we are well equipped to cater foryour every need.
If you're out and about in the Soho area then why not drop in for a bite to eat and drink. Alternatively, book a party with us.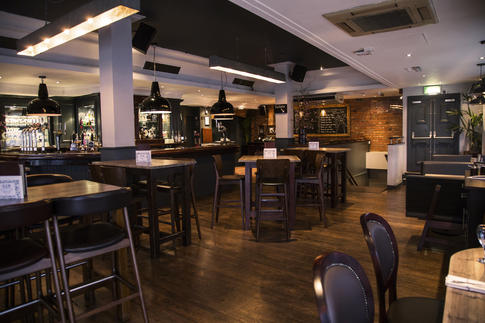 Representatives
Sales and Events ...