Company Profile
Engineering Design Consultants

About Engineering Design Consultants
Engineering Design Consultants (edc) provides a full range of consulting services in the areas of Mechanical, Electrical, Public Health and Fire Engineering, with offices in Cork, Dublin and London. We offer a global service with active projects in Ireland, UK and Africa with a large range of clients in a variety of sectors including healthcare, energy, pharmaceutical, industrial, commercial and residential.
All our work is performed to the highest ethical standards using a unique approach for each project. Our client base includes state bodies, developers, architects, main contractors & MEP sub contractors.
edc is the first MEP consultancy to achieve accreditation for Level 2 BIM (Building Information Modelling) Delivery.
This recognition reflects our vast experience and innovation in the construction sector over the past 11 years. We utilise the latest virtual reality tools to allow our clients and construction team partners experience the building by immersing them within it – allowing them to move around in the model and get the best possible understanding of the project prior to construction. These tools aid the understanding of the project and show clients what they will be getting before any money is spent on site.
OVERVIEW
edc offer independent advice & design resulting in unrivalled solutions best suited to our Client's needs.
edc provide a design service that makes a real difference to everyone's living and working in the build environment.
edc work with the world's finest architects, pioneering innovative engineering solutions which balance style, functionality, value and benefits, as well as flexibility for future needs.
edc drive innovation and push boundaries in our sector while shaping corporate strategies with our integrated sustainable solutions.
With buildings responsible for 40% of all energy consumed edc design passive systems (natural ventilation etc.) wherever possible in favour of the traditional active systems.
edc embeds sustainability into the technical expertise, advice and solutions we provide to our clients whilst also ensuring our clients competitive advantage.
edc leads the industry in exploring new technologies and embracing change to meet the challenge of a low carbon future.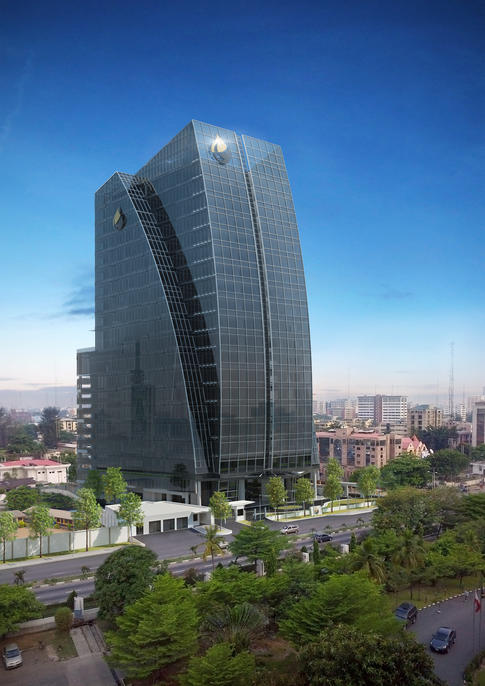 Representatives
Managing Director