Company Profile
Halo Corporate Finance Ltd

About Halo Corporate Finance Ltd
Halo Corporate Finance Ltd is an established, independent finance house providing Asset Finance & Banking Facilities to Corporations, SMEs, Partnerships, Sole Traders and Private Individuals.
We act both as principal lenders (utilising our own funding) and as a broker (facilitating transactions for 60+ banks and finance houses, many on an exclusive or semi-exclusive basis).
We provide a comprehensive range of finance facilities including:
- Asset Finance
- Car Finance
- Equipment Finance
- Re-finance
- Business Loans
- Cash flow Finance
- Commercial Mortgages
- Foreign Exchange
Halo protects your Working Capital by providing a total funding solution for your requirements. Providing a stand-alone facility, all of your bank lines & other funding facilities remain intact.
Halo has a complete portfolio of funding products to ensure that you can maximise on Capital Allowance, Tax, and Cash-flow benefits.
With a panel of 60+ lenders, as well as our own funds, Halo are in a fantastic position to source the best solution to make finance easy for you.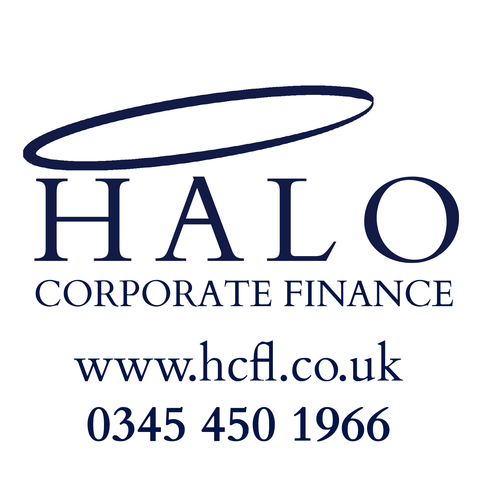 Representatives
National Sales ma...