Company Profile
Khora Digital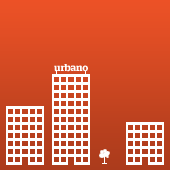 About Khora Digital
Khora Digital - Digital agency specialising in Websites, SEO and digital Marketing, CRMs and custom digital solutions & social media integration.
Anything digital with high quality design, CRM systems, databases, eshots, websites, brochures.
Branding, personalities and company
A very high level of customer service producing top quality projects.
These can be combined and integrated to create a full digital experience.
I am well connected and on the move constantly looking for partnerships, clients and suppliers bringing together years of experience
Representatives