Company Profile
Colt Design Limited

Bringing together those in hospitality, tourism, leisure, bars and restaurants, food and drink

Networking community for those architecture, BIM, construction, design, engineering, property, & related sectors
About Colt Design Limited
We're not a creative agency.
Our work is attractive, but it's not just about creativity.
Our strength is in understanding your business objectives.
The creativity comes free.
We have clients within many sectors of business, but specialise in hospitality, beverage, membership organisations and premium packaging.
Work includes: Brand Identity and Guidelines, design of websites, marketing collateral, packaging design, vdeo production.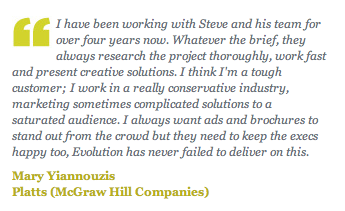 Representatives
Business Account ...