Company Profile
Fragomen LLP

Networking community for those in architecture, construction, design, engineering, property, proptech, etc

Connecting those in the world of work - from leadership, HR and workplace design to culture, equality, diversity, inclusivity, & wellbeing.

A networking community for those in branding, marketing, communications, digital, TV, film, and related media and creative sectors.
About Fragomen LLP
At Fragomen we don't just facilitate immigration, we create opportunities. We support all of your immigration needs in the UK, Europe and the rest of the world, from start-ups and small local businesses, to medium-sized enterprises and beyond.
Fragomen provides tailored, strategic advice suited to your individual business circumstances; we get to know you and your goals and we guide you every step of the way.
With targeted teams dedicated to SME and start-up clients, we partner with you to provide a best in class customised service that will meet your local and regional immigration needs. Our experienced professionals understand the unique challenges individuals and
businesses can face when establishing your business in the UK, and thereafter sourcing
and securing qualified talent to enable growth.
Our offices are based in London and Sheffield, and all of our teams and resources are designed to anticipate and respond directly to immigration needs as they emerge in the UK and affect our clients.
For further information, please visit www.fragomen.com.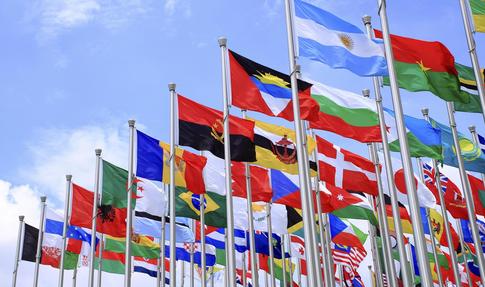 Representatives
Client Services M...

Manager

Partner

Solicitor