Company Profile
Z Group

About Z Group
Z group started trading as a traditional accountancy practice, initially increasing our service suite by merging with a local legal firm. Further growing in summer 2016 with the addition of chartered architecture services.
We work with a number of individuals and families as a holistic one stop shop for professional services.
For our business partners we deliver outsourced Accounting & Finance services, HR and Legal solutions also providing discounted offerings as an employee benefit.
Property is a key differentiator and passion for Z Group. Having an expert integrated working team of Solicitors, Accountants, Tax Professionals and Architects. We offer comprehensive turnkey solutions for developers and investors.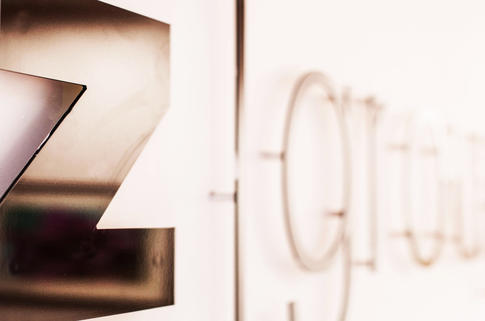 Representatives