Company Profile
Marcos Bevilacqua Photography

A networking community for those in branding, marketing, communications, digital, TV, film, and related media and creative sectors.

Urbano is a connected business community, dedicated to helping our members build sustainable futures.
About Marcos Bevilacqua Photography
Marcos Bevilacqua provides photographic services and imaging solutions to business professionals and individuals in London and in the UK.
I am a professional photographer working in London with over 16 years experience photographing most subjects - including people, lifestyle, corporate events and interiors.

Over time, I have developed a particular photographic style and method that guarantees to get the most from the people I photograph. It includes quickly and carefully taking care of the setting while gently encouraging the model/viewer to feel relaxed and informed throughout. The result gets that little bit extra out of the people, occasion and art direction to bring the image to life!

I work with very diverse clients, large and small, private and public, direct or through agencies. Some of my clients include: The British Library, Emap Communications, The AA, Save The Children UK, Unilever, Antiques Trade Gazette, Lansons Communications, Chartered Society of Designers, PDSA, The Cross Border Group, Cubitt PR Consulting, K West Hotel, Markel Intl and Cluttons LLP.
Specialties
Portraits, people, lifestyle, corporate events and interiors. Own studio and location.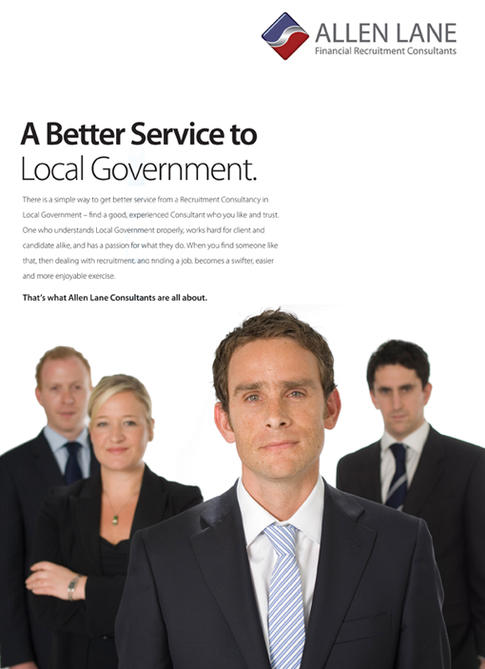 Representatives