Company Profile
Mackay + Partners

About Mackay + Partners
Mackay + Partners is a Leading International Architectural & ID practice, based in Clerkenwell with JV offices in NYC, Milan and Sydney.
We have a clear approach to design at Mackay +Partners. It's about holding a mirror up to a client and understanding the brief in a different way and challenging ourselves and our international collaborators. It's about delivering a project that makes a difference, whether it's a piece of architecture, an environment or a product.
Formed in 2004, we are a London design studio with international links. We create buildings, interiors and products. We have collaborations in New York and Milan and other overseas connections. We work across sectors, our main expertise being in hotels, high-end residential, corporate headquarters, refurbishment and masterplanning.
Ours is very much a studio based approach. We all work at a central desk. It's an equal, flat structure and there are no hierarchies, which I think is important for a design studio.
We've been lucky to have worked with international designers such as Philippe Starck, Richard Rogers, Helmut Jahn in Geneva and more recently with Spanish designer Patricia Urquiola in Milan and London.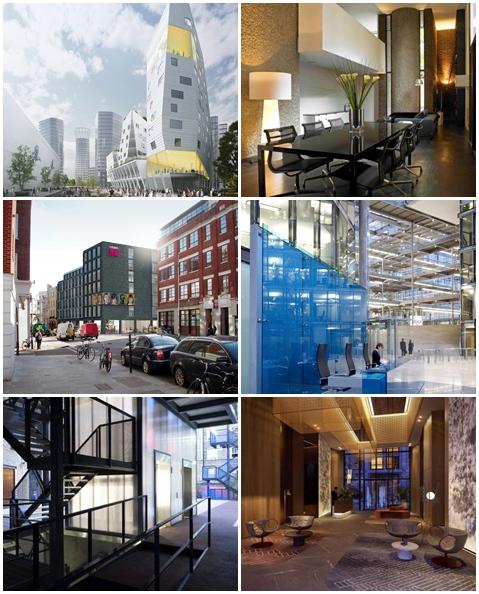 Representatives