Company Profile
Q Office Furniture

About Q Office Furniture
Office Furniture to Enhance your Space within your Budget

An Unlimited Range of UK Manufactured, Standard or Customised Office Furniture; Designed for all Educational and Commercial Environments.
All the major studies into ambience, environment and ergonomics demonstrate how vital the space people work in is to improving creativity, productivity, health and happiness. These are highly desirable assets for any office environment, but often budget constraints and buying policies get in the way of doing what's best for your environment. Well, the good news is that you can now have great products at the right price.

Do You Need Quality Furniture, at the Right Price, Delivered by People Who Care About Doing the Best Job?
One size does not fit all so we ask questions and find answers, not just 'stick' a brochure in your hand. We can do standard, we love bespoke, but most of all we are determined to do our very best to create genuinely delighted customers.

Standard or Bespoke Furniture that Looks Great, Comes in a Vast Range of Colours and is Designed to Fit Almost any Environment.
Q Office Furniture also provides a great service all over the UK. The company is backed by the strength and quality of UK manufacturing and can design and create standard or bespoke furniture that looks great, available in many colours, matches the requirements of most Office environments.

UK Manufacturing, Local Focus, National Service
Our environmental policy is simple: by predominantly using UK based manufacturing our entire operational process is highly efficient; saving time and energy whilst reducing our direct and indirect carbon footprint. And we are committed to continual improvement in all of these areas.
All our manufacturing partners provide fully guaranteed products that are manufactured to the highest standards with accreditations from:
The British Contracts Furniture Association (BCFA)
The Furniture Industry Research Association (FIRA)
The Furniture Industry Sustainability Programme (FISP)
View our Educational Space Solutions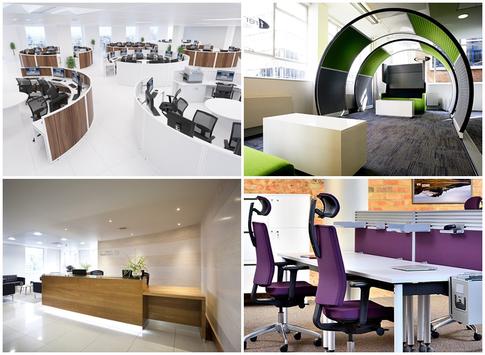 Representatives
Director