Company Profile
Sleeping Giant Media

A networking community for those in branding, marketing, communications, digital, TV, film, and related media and creative sectors.

Shaping the future of work & the workplace - from leadership, recruitment and HRTech to employment, diversity and wellbeing

For those who work across the tech sectors, from digital and apps to hardware and software solutions
About Sleeping Giant Media
Sleeping Giant Media, a specialist search and social marketing agency based in Folkestone, Kent. Providing an award-winning service from a team of over 50 strong GIANTS. All with the intention of making your business GIANT online through an array of techniques and practices.
We offer our clients superior service in every way, with a GIANT focus on customer service. We do this by empowering our people. The people who work on our client's accounts.
Our expertise in the delivery, integration and management of successful search strategy and account development is only superseded by our drive to understand our clients' business model and needs.
Offer something we don't and want to combine forces through our Agency Partnership scheme? Click here.
We also work closely with Giant Campus, a digital skills training provider. Learn how to do digital marketing for yourself with their workshops and training. Or, work with the team to build something bespoke that will tick your every learning objective. Find out more about training by clicking here.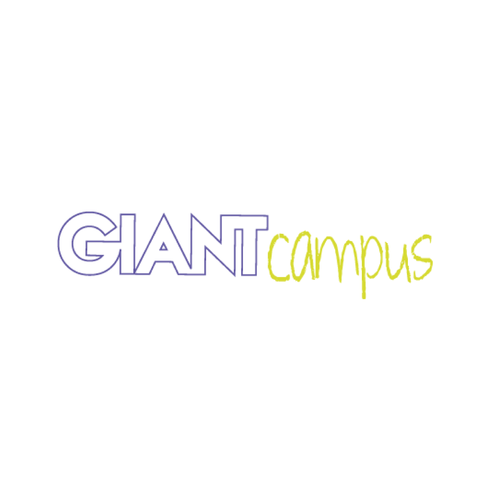 Urbano Member Promotion
10% discount on all Giant Campus digital marketing workshops with discount code URBANOGC. Just email hello@giantcampus.co.uk
Representatives
Marketing manager

Commercial Executive

Commercial Executive

Partnerships Manager