Company Profile
Matter Architecture

Networking community for those in architecture, construction, design, engineering, property, proptec & related sectors

Shaping the future of work & the workplace - from leadership, recruitment and HRTech to employment, diversity and wellbeing
About Matter Architecture
Matter Architecture Ltd was formed in 2016 by Roland Karthaus (formerly principal Karthaus Design) and Jonathan McDowell (formerly partner McDowell+Benedetti). We are an RIBA Chartered Practice based in Bethnal Green, London.
Matter is committed to creating places and buildings that improve people's lives through the energetic pursuit of excellent design. The practice combines the great breadth of experience of its directors and staff: across varied sectors and scales of architecture; and across numerous roles in design, research and education.
Jonathan was Partner at McDowell+Benedetti (with Renato Benedetti) from 1996-2016, which established a reputation for design excellence with an unusually diverse range of projects across different types and scales. Their projects won many prestigious awards and competitions and were widely published in the UK and abroad. He is a member of various Design Review Panels and an RIBA Competitions Adviser.
Roland was previously principal of Karthaus Design, a practice which developed an expertise working with clients at the strategic end of complex regeneration projects; and delivering a variety of carefully crafted buildings. He has extensive, international experience of urban design and regeneration, has taught and researched at the University of East London for the past 9 years and is a CABE Built Environment Expert.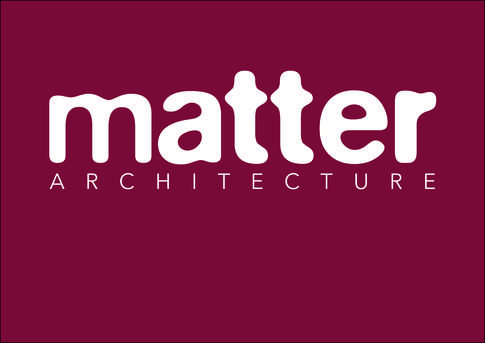 Representatives