Company Profile
Bigfork Ltd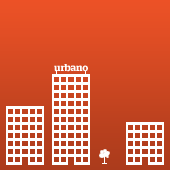 A networking community for those in branding, marketing, communications, digital, TV, film, and related media and creative sectors.
About Bigfork Ltd
You need a website. But not just any website. A site that stands out. You need Bigfork.
We build top-notch websites for businesses just like yours. Your website also needs high quality traffic. SEO, PPC, Social media? We can advise on the best online marketing campaigns and run them for you. If you want to run campaigns inhouse we also train and mentor marketing teams.
Representatives