Company Profile
Royal Over-Seas League

Bringing together those in hospitality, tourism, leisure, bars and restaurants, food and drink
About Royal Over-Seas League
The Royal Over-Seas League (ROSL) is a non-profit Commonwealth private members organisation, committed to supporting international understanding and friendship through social, music, arts and welfare activities.
ROSL offers its members a variety of benefits including centrally-located, private clubhouses, with luxury accommodation overlooking Green Park in London, and on Princes Street in Edinburgh, reciprocal arrangements with over 80 clubs worldwide, a vibrant events calendar and much more.
Venue Hire
A Grade I listed building, Over-Seas House offers splendid period function rooms which are ideal for holding everything from small syndicate workshops to major conferences, corporate celebrations, private dinner parties, birthdays and weddings from 2 to 250 guests.
During the summer, a private garden and terrace adjacent to Green Park offers a tranquil setting for drinks receptions.
Located in the heart of St James's, this historic building is within easy reach of London's West End shops, restaurants, theatres, major attractions and transport links.
ROSL is managed by Graysons Venues.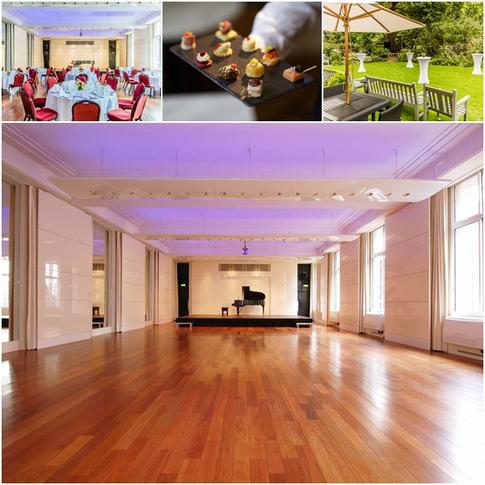 Representatives
Conference & ...

Venues Sales Manager

Head of Membership