Company Profile
CMFG Marketing

London Networking Event - Members-Only Networking Evening in Mayfair

Wednesday Jan 25th 2017

Read more

>

London networking event - November networking evening at 4 Hamilton Place

Wednesday Nov 16th 2016

Read more

>

London networking event - networking lunch at The Real Greek Marylebone

Wednesday Sep 21st 2016

Read more

>
A networking community for those TV, film, animation, advertising, publishing and other media.
About CMFG Marketing
CMFG is a specialist b2b marketing agency based in London. We work closely with clients delivering creative campaigns that win customers and achieve measurably improved return on investment. We help clients sell!
Working with product and sales teams as well as the marketing team, we help clients integrate their marketing activity with their overall business development objectives. CMFG offers:
- Brand, strategy and planning
We work closely with clients to define short, medium and long term marketing plans that align with sales plans and overall business targets.
- Revenue generation
We create innovative and effective campaigns that deliver sales through long term lead nurture campaigns and tactical lead conversion campaigns.
- Sales enablement
We create effective literature and content that supports sales and marketing at every stage of the b2b buying cycle.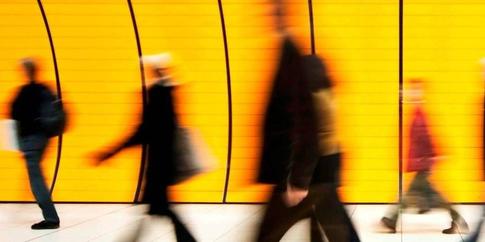 Representatives
Director

Director