Company Profile
The PR Department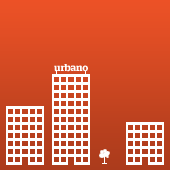 A networking community for those TV, film, animation, advertising, publishing and other media.

Networking and events for those in HR, employment, recruitment, training, leadership, health, wellbeing & the workplace.
About The PR Department
The PR Department makes an impact in the media to support lead generation, reputation & bottom line results. 22 years and counting.
Representatives