Company Profile
Dua & Co

About Dua & Co
Dua & Co. are diligent and commercially astute chartered accountants. Our business is here to serve you – with expert advice, a personalised service and a bespoke understanding of your business's financial needs.
HOW WE HELP
Dua & Co have been operating for over twenty years and as such have a broad experience, encompassing all business sectors and global businesses.
We do, however, wield particular expertise in financial services for doctors and dentists, IT and hi-tech businesses, structure, accounting and tax solutions for businesses in the property sector (portfolio and developers or investors) and for businesses which operate internationally. Our business services go beyond routine financial and accounting operations. We also provide a business advisory service which monitors your performance and provides proactive advice on how to improve your bottom line.
At Dua & Co., we've put together a team of highly specialised, experienced individuals to offer their valuable business and financial expertise across the full range of requirements. Overseen by our Senior Management Team, our skilled and dedicated accountants, portfolio managers, bookkeepers, payroll and customer service staff work together to provide you with the very best service, at an affordable price.
BUSINESS GROWTH
The wide range of skills and services Dua & Co. provides have been designed to improve business performance and profitability – using expertise honed through years of commitment to our business clients, we can help to monitor your business and industry, giving you proactive advice on how you can improve your bottom line. We'll work with you to help implement any suggestions you take up.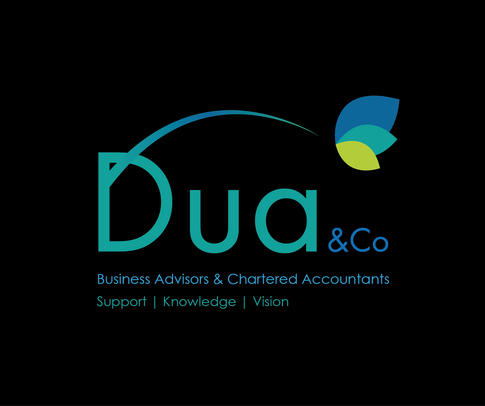 Representatives
Business Developm...