Company Profile
The Postal Museum

Urbano Networking Evening Farringdon London

Wednesday Jan 24th 2018

Read more

>
Bringing together those in hospitality, tourism, leisure, bars and restaurants, food and drink
About The Postal Museum
The Postal Museum and Mail Rail offers truly extraordinary venue spaces available for exclusive hire. The unique subterranean event space includes an immersive underground train ride through the 100 year old secret tunnels.
Deep under the streets of the capital, a disused railway tunnel stretches for six miles. After being shut for a decade, the London Post Office Railway - known to many as Mail Rail. Visitors can book an immersive ride on replica trains along a 1km stretch of these hidden tunnels and along the way discover the history of Britain's social, cultural and industrial past.
Make your next event extraordinary
Mail Rail is a captivating blank canvas space, set in a historical building with countless inspiring architectural features, including vaulted brick arches and railway influences. Highly adaptable, the space has capacity for 275 standing and 140 seated and can be used for:
Dinners, parties and receptions
Bar and bat mitzvahs
Product launches and award ceremonies
Networking and breakfast briefings
Fashion shows
Filming and photography
The Postal Museum is a light, bright and contemporary space that benefits from a private sunny courtyard and innovative living wall. Available to hire for up to 140 people, the space is perfect for cocktail receptions, summer parties and laid back BBQs.
We also offer private museum tours to enhance your guests' experience.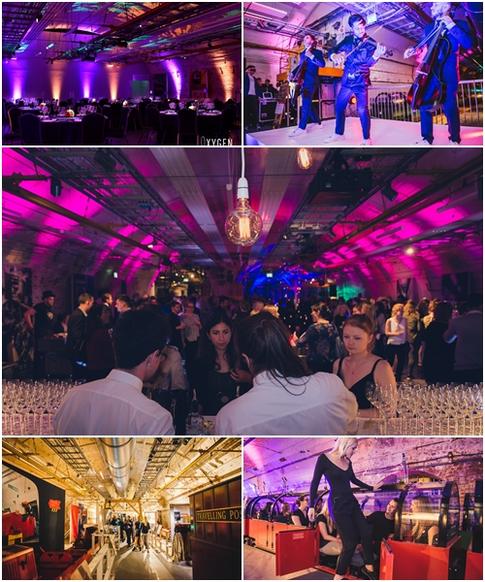 Representatives
Event Sales &...

Venue Sales and E...