Company Profile
Rosling King LLP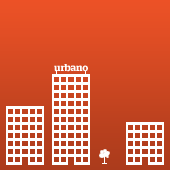 Networking community for those in architecture, construction, design, engineering, property, proptech, etc

Business, corporate and personal finance - connecting those who seek it to investors and advisors

Zero Carbon Community & Events
About Rosling King LLP
We are Rosling King, a leading City of London law firm, offering specialist legal expertise of the highest calibre to commercial clients, predominantly operating in the finance, real estate, construction and private equity sectors.
Insight. Intuition. Impact.
We're not alone in what we do, but we're not what you might call typical either. RK is a law firm for the 21st century. We're focused on clients and people, not status. Everyone here is hands on and there's extraordinary attention to detail.
We always present our advice in terms everyone can understand, with as few 'notwithstandings' and 'prima facies' as possible. Our lawyers work in teams, pooling their expertise to give clients quick answers, a clear point of view and fresh, effective, non-standard solutions. Insight, intuition and impact. All of this explains our non-typical success rate.
RK. Not archaic.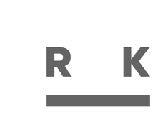 Representatives
Partner

Associate

Partner