Company Profile
AHR

About AHR
AHR is a multi-award winning architecture and building consultancy practice, with a legacy dating back to 1835, operating in the UK and internationally. We offer a distinctive model providing exceptional benefit to our clients. Through our multi-service, multi-sector and multi-geographical nature, we are able to provide value that goes beyond what is typically delivered.
Our multi-service approach, offering architecture, building consultancy, masterplanning, geomatic consultancy, interior design, landscape design, BIM consultancy and principal designer services, creates an expansive knowledge pool that is available to every subdivision of the business across any project. Our individual services thrive from a connected outlook, utilising this shared knowledge across the practice to collaborate and build our expertise on the latest market techniques.
Our multi-sector nature provides an incomparable breadth of experience. We work across a range of sectors including residential, education, infrastructure, civic & community, office & workplace, healthcare, technology & industrial, leisure & hospitality and retail. The industry is experiencing a morphing of sectors and with our expertise across sectors, and understanding of the commercial drivers, we bring the specialist knowledge required to deliver the vision.
Our work across multiple geographies allows us to draw upon regional strengths and international experience. Our offices throughout the UK provide focus and understanding of the local market. We embed ourselves within local communities, giving us a strong understanding of our client and the people affected by our designs. With a large UK presence, and a mix of offices, our staff have the ability to move around and we can provide a reactive scalability across all levels.
For more details about our work, practice and approach, please visit our website: AHR


** CURRENT EMPLOYMENT OPPORTUNITIES AT AHR **
We are searching for the following roles at our Bristol and Manchester offices.
Architects
Senior Architect
Architectectural Assistants (Pt I & Pt II)
Certified Passivhaus Designer
Graduate Building Surveyor
Legal Secretary/Legal Administrator
Senior Architectural Technical
Senior Building Surveyors

For more details on all the above and other available roles, and instructions on how to apply, please click here.

Please tell them Urbano sent you!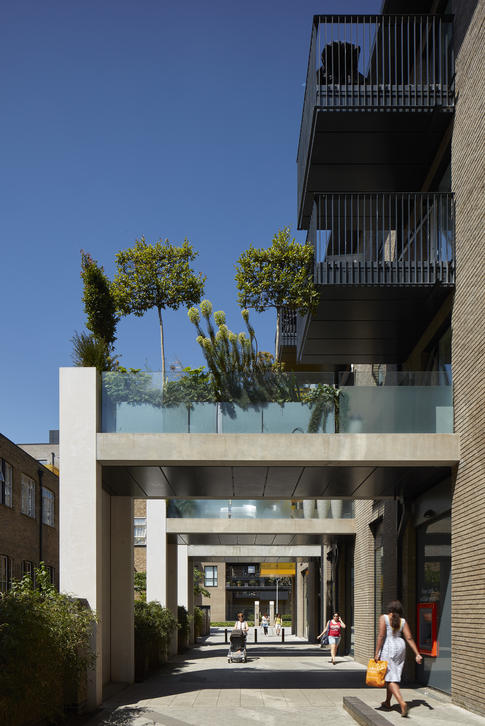 Representatives
Sales Director

Business Developm...

Regional Director