Company Profile
CyNation

About CyNation
CyNation helps organisations to improve their cyber resilience and compliance posture.
As the recent Equifax and Deloitte breaches demonstrate, cyber attacks on businesses are on the increase. And they do not just affect larger organisations. As costs and future fines are dramatically rising, companies will have to address cyber security in an altogether different manner.
In parallel to that, higher data protection regulations such as the General Data Protection Regulation (GDPR) will require organisations to revisit their compliance practices and controls.
Our team works with organisations to create and develop a comprehensive, tailor-made cyber security and compliance programmes.
We use our experience and industry best practices to:
Assess the organisation's cyber security and compliance posture
Provide a Gap Analysis of the organisation security and compliance posture
Review and create cyber security and data protection policies
Review and develop the organisation security architecture
Offer tailor-made workshops and training sessions for Boards, C-suite executives & management
We regularly conduct the following programmes for a wide range of clients:
Cyber Health Check
Information Security Audit
Cyber Resilience Programmes
Information Governance Programme
GDPR Compliance Assessments (DPIA & PIA)
Our team offers a unique combination of business expertise and deep knowledge of cyber security and compliance.
CyNation has offices in London and The Hague, Netherlands.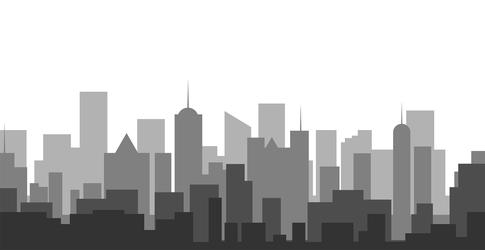 Representatives
Chief Operating O...

CTO - Director of...

Executive Chairman