Company Profile
People
» PR

About People
We are People. We create experiences from concept to design, build to production, beginning to end.
In a distracting world, nothing is more powerful than compelling experiences.
We're a young agency with lots of experience. Between us, we've worked for some of the most successful brands in the world. This has taught us many things, but the most important thing is this: put people first and you can't go wrong.
Through clients such as Maserati, Fiat, British Film Institute, WorldSkills, and adidas - we've produced an exciting mix of work, from a choreographed drone performance, to cultural festivals, car reveals and stadium ceremonies.
We currently work from three offices located in London, Abu Dhabi and Doha.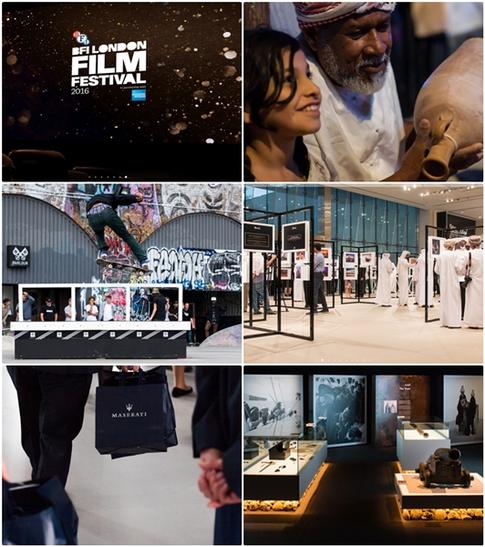 Representatives
Founding Director