Company Profile
Wilkinson Construction Consultants
» Property
Networking community for those architecture, BIM, construction, design, engineering, property, & related sectors
About Wilkinson Construction Consultants
Wilkinson Approved Inspectors offer a Building Regulation Approval service across London so you no don't need to use your Local Authority.
Building Regulation Approval is required on almost every building project, including those that are permitted development under the planning system, and even for internal alterations to your home or office.
Wilkinson Approved Inspectors offer essentially the same service as the councils – the Approved Inspector will check and approve the plans, and then come out and inspect the works being carried out at various stages. And our Approved Inspector service is the actual decision maker, not a subcontractor for the council.
Wilkinson Approved Inspectors are commercially aware (we are a business ourselves) so understand that the important thing to a client is that works are completed on time and on budget. As a result we look to find ways to help you comply and offer advice early in the process to avoid the need to correct defective work.
Local authorities can take 5-8 weeks to process an application. They are duty bound to accept all application and end up rejecting applications in order to meet deadlines, whereas there are no such deadlines using Wilkinson Approved Inspectors. As a result, our usual turnaround times are typically 5-10 days.
WHAT OUR CLIENTS SAY
Don't just take our word for it. Here's what our clients have to say about Wilkinson Approved Inspectors.
"We bought a new house at auction and had a very small window to carry out the necessary extension and construction works to our new home. We received approval in 7 days! Without the level of expertise and efficient application process offered by Wilkinson Construction Consultants, we would never have met our deadline!" Private Client
"Excellent service and communication. Extremely helpful. Would have no problem in recommending them!" Waller Associates
"It has been a very successful project It is refreshing to work with experienced Inspectors with a pro active & practical approach to construction." Esquire Developments
To make a private or commercial enquiry, please contact us through our Urbano profile! Wilkinson Approved Inspectors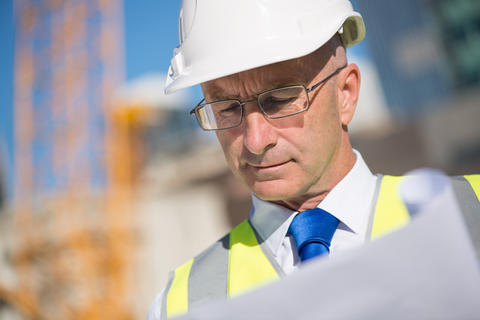 Representatives
Managing Director