Company Profile
Streaming Tank Ltd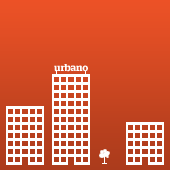 London Networking Event - Networking breakfast event in the City of London

Thursday Oct 25th 2018

Read more

>

London Networking Event on Virtual & Augmented Reality

Thursday Jun 8th 2017

Read more

>
A networking community for those TV, film, animation, advertising, publishing and other media.

Networking and events for those in HR, employment, recruitment, training, leadership, health, wellbeing & the workplace.
About Streaming Tank Ltd
Streaming Tank - award-winning video and live streaming agency. We produce and broadcast live video content to many destinations.
Representatives
Founder & CEO