Company Profile
Gabion London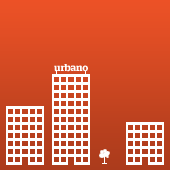 About Gabion London
Eco-Hacking: platform for the nuanced growth issues facing the sustainability industry.

All the sustainability-focused resources and networks needed to create and grow projects in this space, making the impact.

Specialising in the right funding, growth strategy, sales enablement, and PR needed to expose CSR and Green-related issues and the companies built around the solutions.

Building growth strategies with built-in CSR/waste management for carbon-neutral growth, for all companies.

We are startup directors and founders specialising in strategy and sales enablement.
Representatives