Company Profile
SmartPA

About SmartPA
SmartPA - We help your business grow.
SmartPA is a leading provider of remote PA, administration and business support services in the UK. We help you and your business to save time, increase productivity and reduce your administrative expenses.
It doesn't matter whether you are a single operator, a start-up, established corporate or multinational- admin probably takes up more time than it should. SmartPA are dedicated to helping businesses achieve further growth by reducing administrative burden.
Using the wide skillset of over 150 professional SmartPA assistants and specialists, we deliver the very best in outsourced back office support and managed services. We can seamlessly integrate into your business to think, act and behave like a member of your team.

Our bespoke packages provide you with a fixed monthly figure for cash flow with no hidden costs. Our packages include:
• A dedicated account manager
• Access to a team of over 150 professionals, with a variety of specialist skills
• Holiday, sickness and maternity cover
• Built in flexibility, handling small bursts or temporary fluctuation of support levels
Some of the tasks we can take on include PA/Administration, transcription, sales calls, appointment management, media and website updates, weekly bookkeeping and assisting with event management to name but a few.
Let us help you free up your valuable time so you can focus on growing your business.

If you would like to make an enquiry, please contact Danielle or Sonia through our Urbano profiles: Smart PA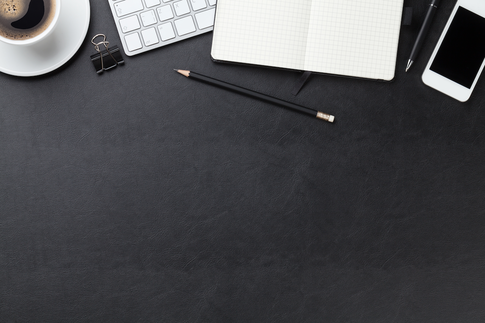 Representatives
Partner

Partner